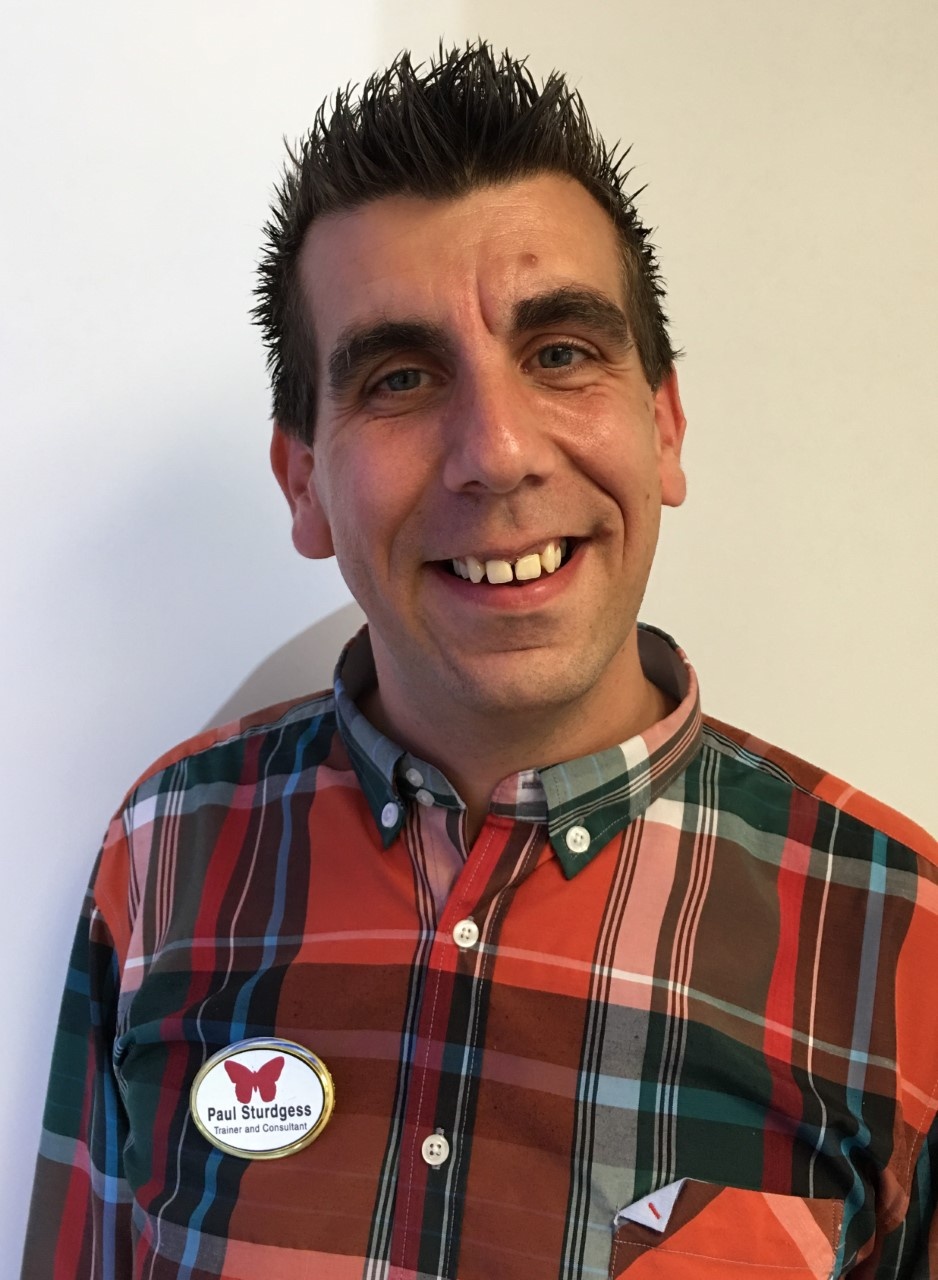 Company Director and Owner
Paul Sturdgess
To manage and ensure that the service provides agreed support to service users, to maintain staff focus, motivation, empower and deliver maximum opportunity. Paul's role also surrounds developing new and innovative ways of moving the service forward, understanding national and local policy, and most of all listening to what service users and their families want and need.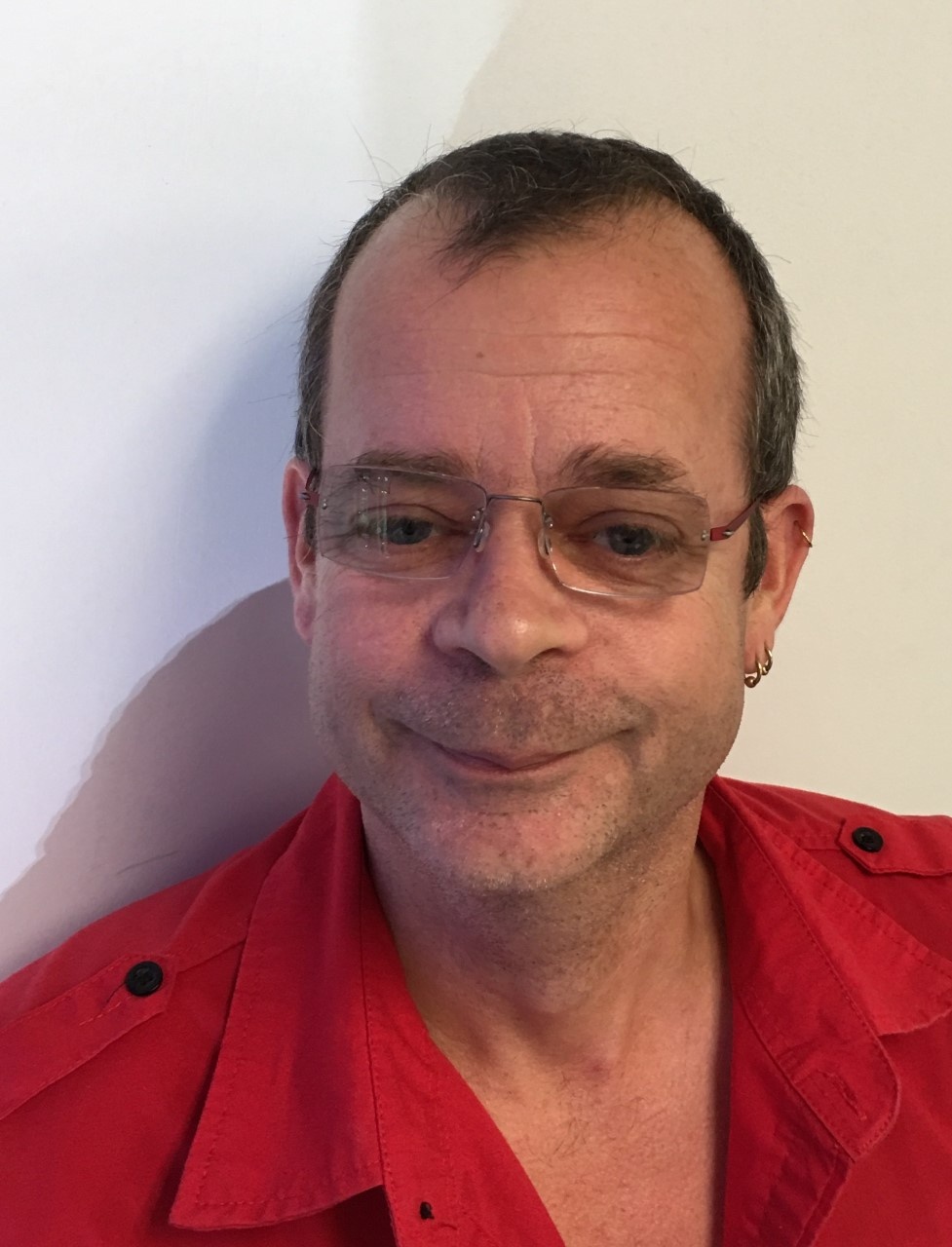 Company Director and Owner
Lewis Salter
Maintaining a vital central role, supporting tenants finance, company sustainability and ongoing encouragement to compliment the smooth operation of Blossoms.