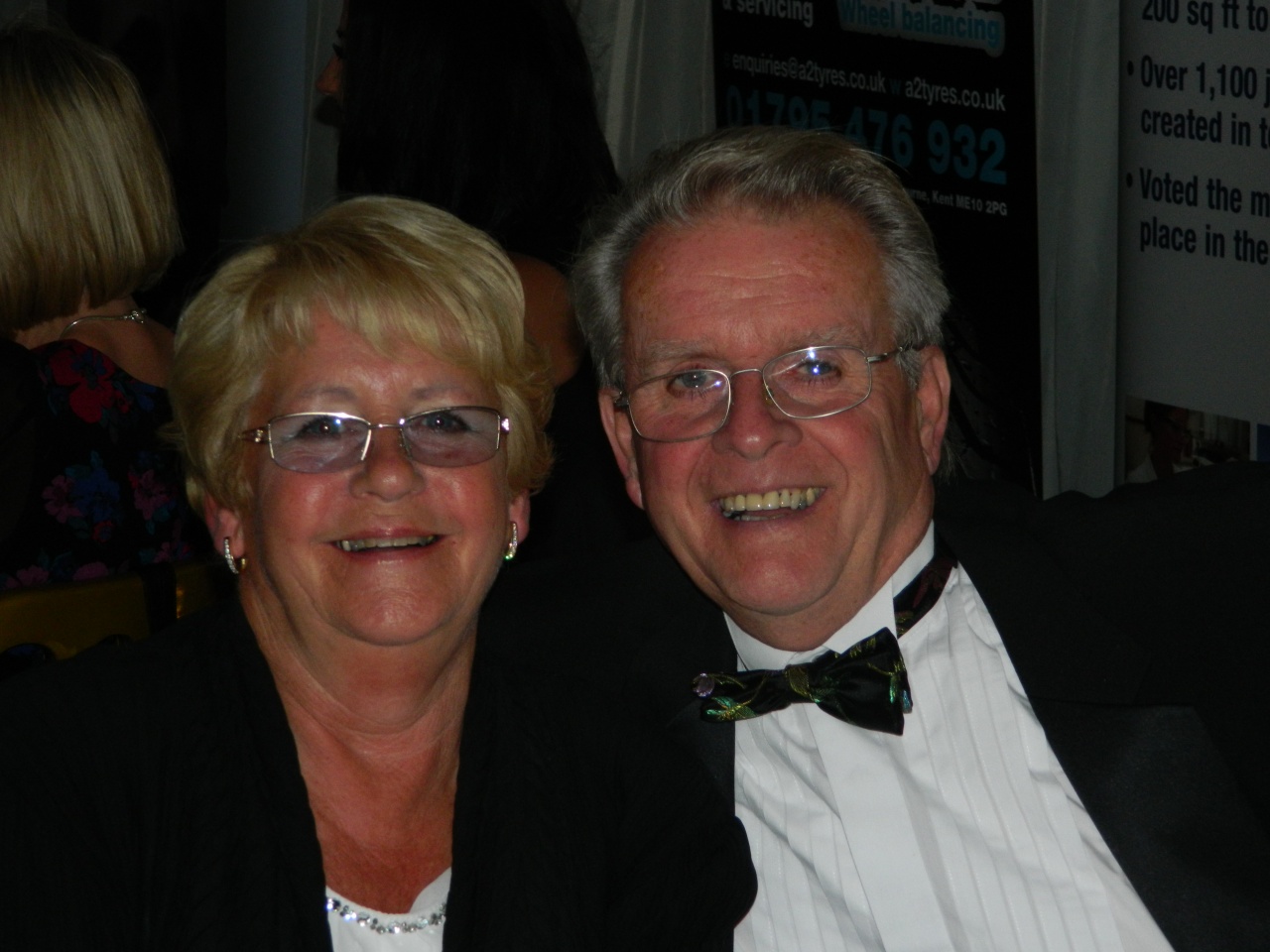 Phil and Brenda Salter
Epcot Property Management Directors
In partnership with Epcot Property Management Ltd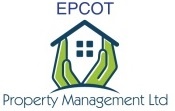 Let us introduce you to EPCOT Property Management LTD.
Blossoms Care Services is proud to be working in partnership with Epcot Property Management Ltd, a company who specialise in privately renting accommodation to individuals with disabilities. All staff attend an introduction house safety course for each property.

Epcot Property Management manages an array of properties throughout Swale, of which they have made houses in the local area available exclusively to adults with disabilities.
Individuals moving into a house managed by Epcot will receive
A tenancy agreement, Gas safety & energy performance certificate, & "How to Rent"

24 hour maintenance call out including upkeep of communal ground
Dedicated use of individual fridge/freezer, kitchen cupboard, and use of washing machines

One utility charge per month covering council tax, electricity, gas, water, communal lounge TV licence,

Will be required to pay a weekly rent, you also will receive a rent & paying in book
To find out about what we can offer you, our current vacancies, availability, prices and rent amounts, please call today to speak to a member of our Head Office Team
If you would like to view our brochure with more information about our properties , then please feel free to download our brochure here